Julia Jeddi - Mortgage Broker -Canada, Mississauga Ontario.
I have been dealing with Peluza for a few years now as she designed my mom's house a couple years ago and did such a phenomenal job that I couldn't wait for her to do mine after buying my house! She is not only fun and professional to work with but she is extraordinarily talented in her work. She has a special eye for unique home decor and what I love about her is that she makes sure the style and pieces chosen for your home exactly fits the theme and style you are going for. Everyone who comes through my doors questions where I got my furniture and who designed the house. I would HIGHLY recommend her and would use talent and services for all of my future homes.
Thanks Peluza for making my home so stunning!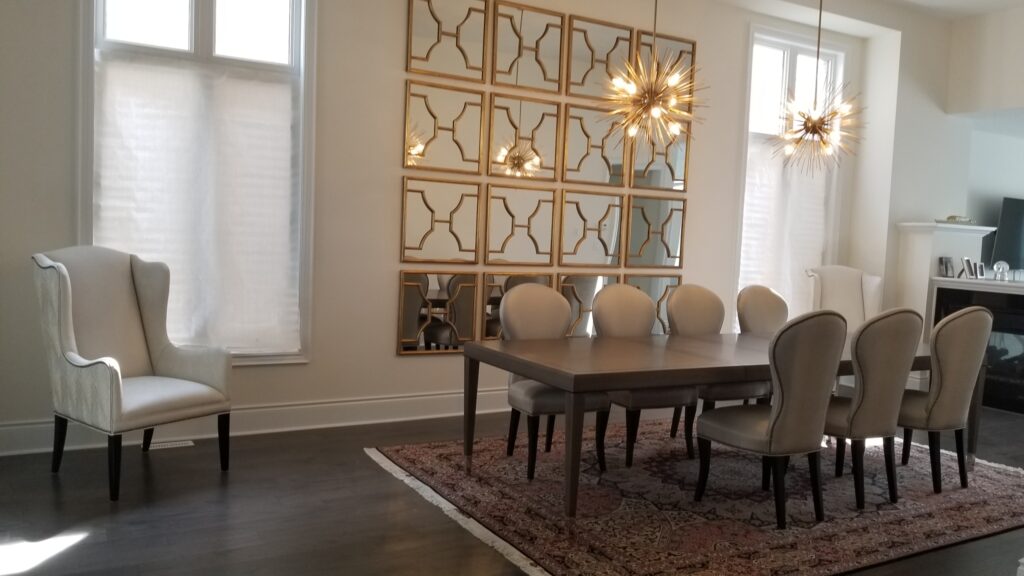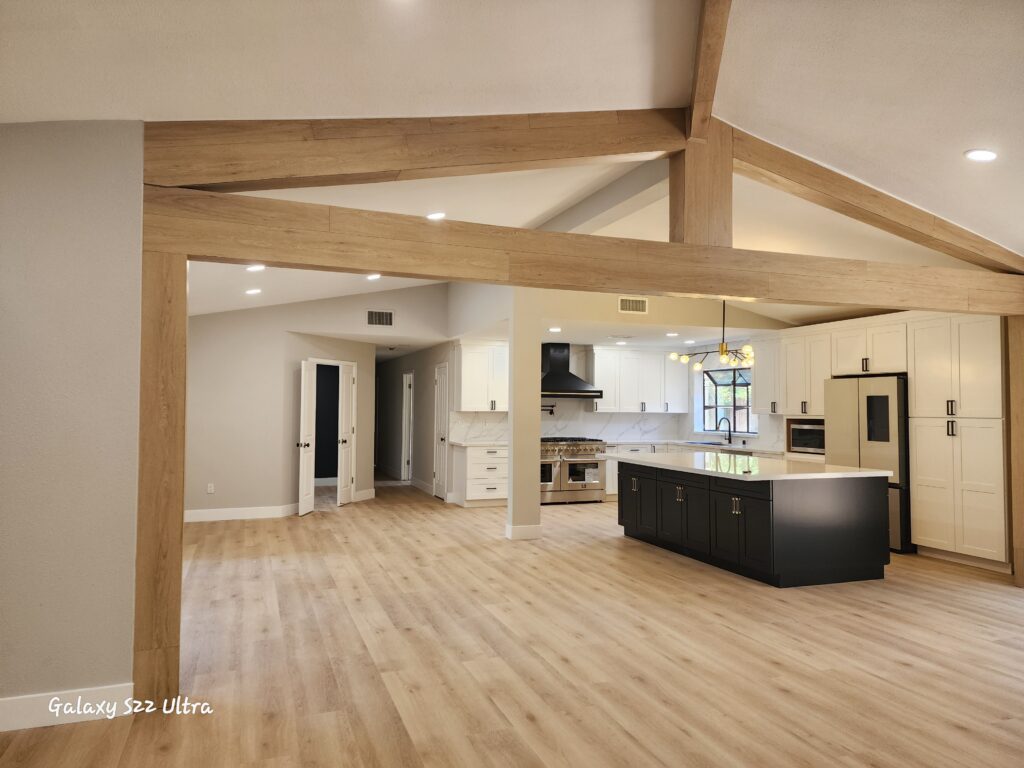 Courtney and John Freshwater - Project 1 - Pleasant Hill, California
Five stars + five more! Working with Peluza and her team was honestly the best decision one could make. You get it all with her. She has expertise in structure, design, interior, exterior, and beyond. We did a full renovation with Peluza. Three bathrooms, fully reconfigured and renovated kitchen, and converted 1000 square feet of open space into a living room, playroom, guest room and office. Although we had an idea of what we wanted, she was able to curate the space, flow, and design, and also redirect us where necessary. Every single person that walks into our home asks for her information and when we tell them it was complete in two months time, jaws drop. Peluza and her team work fast, but you still get the attention to detail, the love, and kindness as if it were their own home. My favorite was when we would ask for something and Peluza would either kindly say 'of course, it's your home' or 'call me'. The 'call me' was always to give us her kind of take on the idea and let us decide what happens next. Spoiler alert – Peluza always knew better!