faAB Home Fashions Ltd – Toronto, ON.
We have been working with Peluza for several years. She is a very talented designer and has an excellent eye for colour and great attention to detail. She is always on top of current trends and executes an exacting style. She offers excellent customer service and delivers above and beyond expectations.
Peluza is a delight to work with. We hope to get the chance to work with her again in the future.
Julia Jeddi - Mortgage Broker -Canada, Mississauga Ontario.
I have been dealing with Peluza for a few years now as she designed my moms house a couple years ago and did such a phenomenal job I couldn't wait for her to do mine after buying my house! She is not only fun and professional to work with but she is extraordinarily talented in her work. She has a special eye for unique home decor and what I love about her is that she makes sure the style and pieces chosen for your home exactly fits the theme and style you are going for. Everyone who comes through my doors questions where I got my furniture and who designed the house…. I would HIGHLY recommend her and would use talent and services for all of my future homes.
thanks Peluza for making my home so stunning 📷:)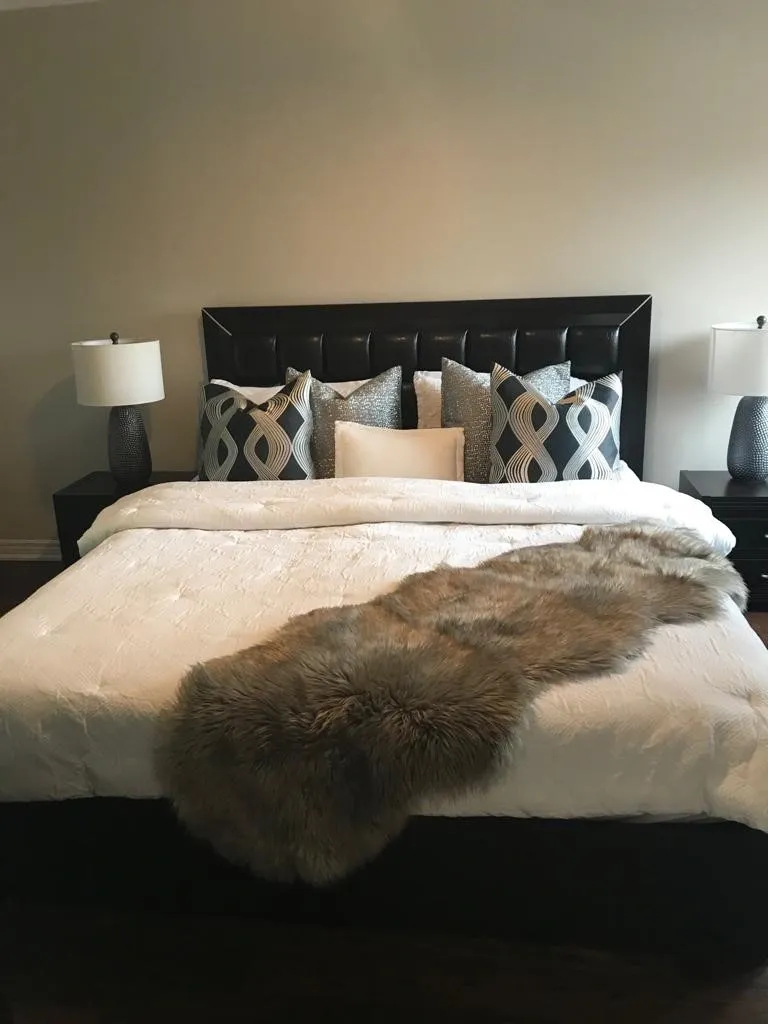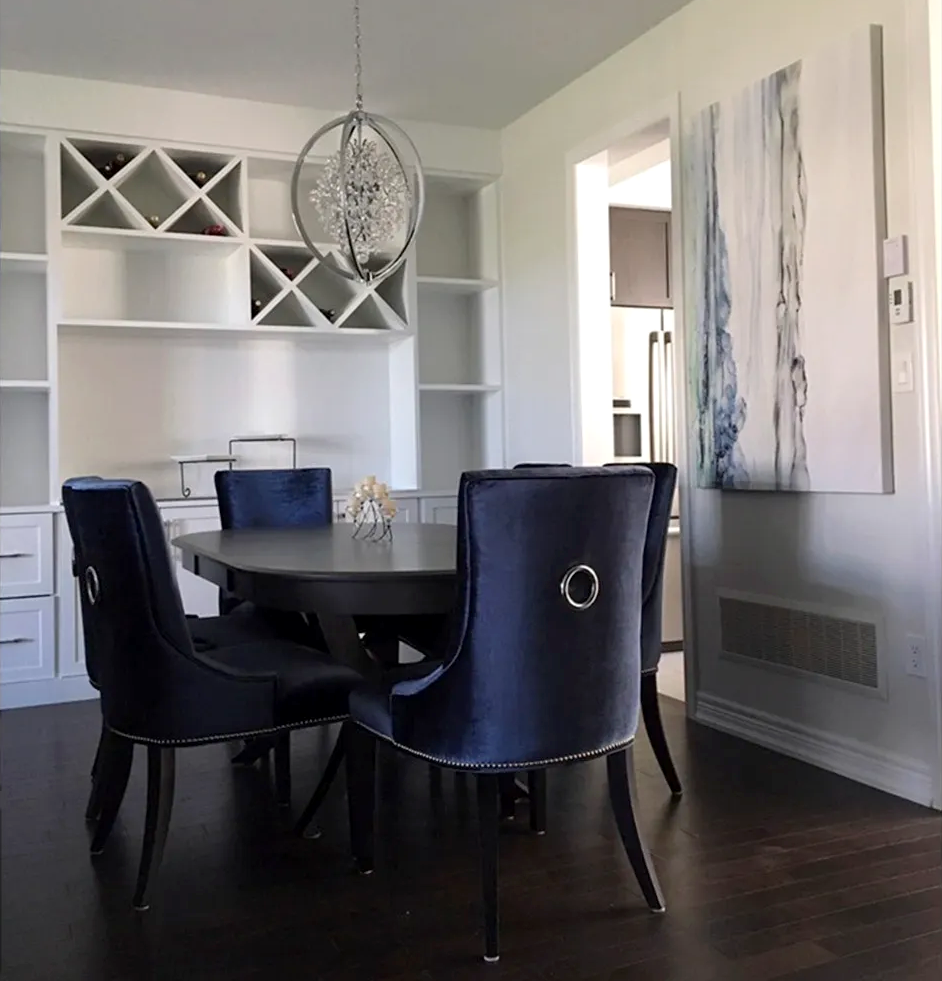 Elena Villabla - Logistic and Inventory Coordinator - Toronto, Canada
Peluza was amazing, she has a great knowledge and taste when its comes to furniture and design. I am more than thankful for all her patience and the time invested on decorating my condo.
Rabia Qassim - CMA, CPA - Toronto, Canada
Ok honestly if it weren't for Peluza I would have probably never gotten around to setting up my home with two babies!! She is absolutely brilliant. She has amazing taste. She knows what she wants and she knows how to get it. If you want modern, classic and timeless decor she is the person. Never doubt her expertise and knowledge when it comes to interiors. It has been two years since I have known her in Canada. Now I am moving countries and I will still be using her to help me set everything up in my new home. She is always there and always helps to purchase right products at right price. I have never met a designer who is so honest and really looks out for you. She will not let you waste your money. And I have only met few people like her so far. She is a gem. I love you Peluza and every time I see my decor I admire it and never get bored.